Something big for your smalls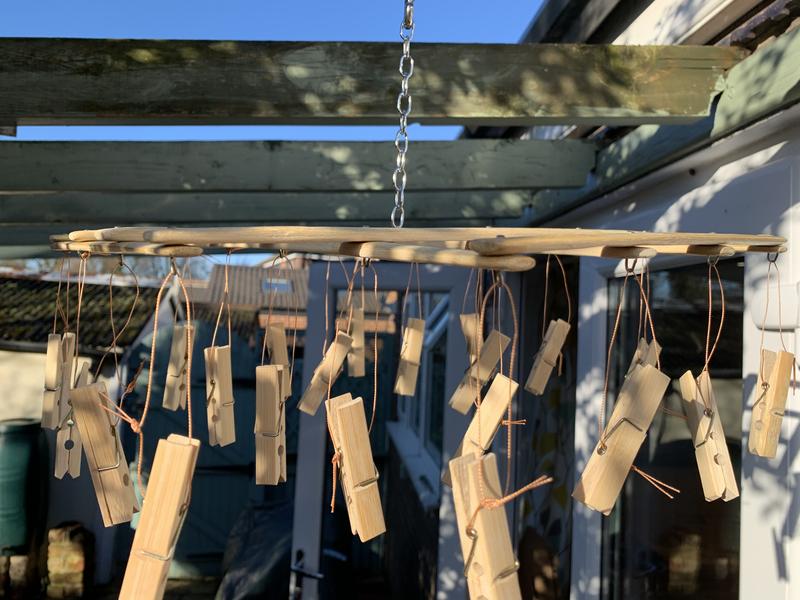 We love making our lives easier. Simple designs which bring about great results are something which we do best, our clothes airers prove this. 
Although, we do have something which will make your life even easier. Be it hanging your washing out on the line outside or making the most of your airer indoors, our Smalls Hanger just makes everything less complicated.
The wonderful thing of having all your smalls on our hanger is that you've essentially got them all under one hook, so when it comes to get the washing in, instead of trudging down the line taking one sock off at a time, you just unhook at the top and off come 22 small items of clothing or 44 if you're pairing socks! In one go.
Made from sustainable Bamboo, our Smalls Hangers are eco friendly and durable with the added advantage of being mostly biodegradable when they're worn out. The wooden pegs are sturdy and strong keeping hold of your delicates in a stiff breeze.
Head over to our
Instagram
and
Facebook
pages to see how we are using ours every wash and it's perfect for baby items, kids socks, big people socks, flannels and all our other 'delicates'.