Five things to do this Easter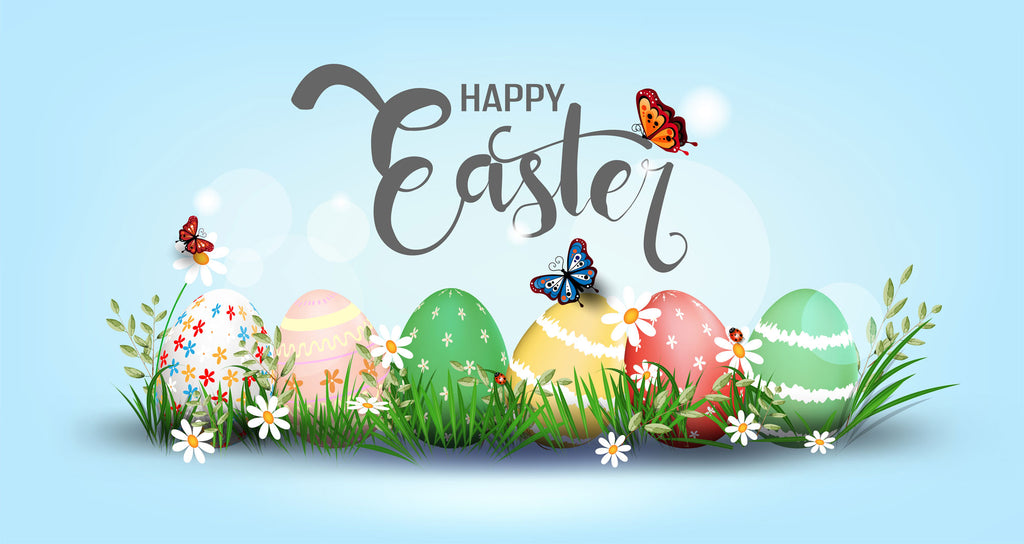 Spot some local wildlife
We know the importance of time with family and enjoying time with your kids. Hopefully over Easter we will be able to take a break from Zoom calls, Google Meets, Teams and work! Government guidelines have eased slightly and we can come together as a family for the first time since Christmas.
Our talented illustrator at Joe Warwood Illustration has produced some wonderful images for you to enjoy with your little people at home, inspired by nature. Why not, after a walk in the fresh spring air, come back to some colouring, checking off what you've seen whilst out on your walk?
Post them on social media and tag us on Facebook, Instagram and Twitter – we'll choose our favourites and share them. Best picture will win one of our Mini Gardener Greenhouses and seeds (as mentioned below). Don't forget the #Thatchandstone
Download them here
Enjoy a picnic outdoors with friends or family
With lockdown easing, what better excuse to get out in to the great British countryside, take a picnic and make the most of the weather.
Our picnic offer - purchase a Tiffin Box with a Beeswax Wrap set, you'll get £10 off.
Gerald Stratford, king of the big veg, used his three tier tiffin for his bolognese sauce, pasta and the bottom for tea! The double walled insulation will keep your food warm. 
The Bees Wax Wraps are perfect for fruit and cheese - they're sustainable and reusable for any occasion.
Enjoy your lunch!
Press some juice
Does anyone else still have any apples or pears left over from last season? We do. While they're perfect for apple sauce or cooking, they can also be good for making juice or cider.
Our fruit presses will help you make light work of this. Not only are they suitable for apples or pears but they'll work on any juice giving fruit. We offer a wide range of fruit presses so why not use this Easter to start a batch of healthy fruit juices?
Plant some seeds with the kids
Now is the best time to be getting seeds growing! Kids love planting seeds and following their progress. Happily, the Mini Greenhouse is the perfect activity.
You can build it together, watch the compost expand with water and plant three different variety of seed. Cress, which will grow quickly to keep the kids interested, Sunflowers, for the tallest competition and Coleus which will be a forever plant in your garden.
These sets are perfect for keeping minds engaged and learn about plant growth.
Spring Clean
If the weather isn't great, and let's face it, this time of year anything can happen, how about staying indoors and cleaning out that room you've been delaying all lockdown? We've all got one. The room which has been ignored and has had stuff piled up in it with the pretence that 'one day' it'll get done.
We have a great range of items for the home to help make storage easier, our hanging clothes airers will help you do away with the clothes horse which is always in the way, hanging racks to tidy up that utility room or our shelf sets to smarten up any wall.
Whatever you're doing this Easter, enjoy yourselves!