Why our 22 Peg Airers are a MUST HAVE this Spring …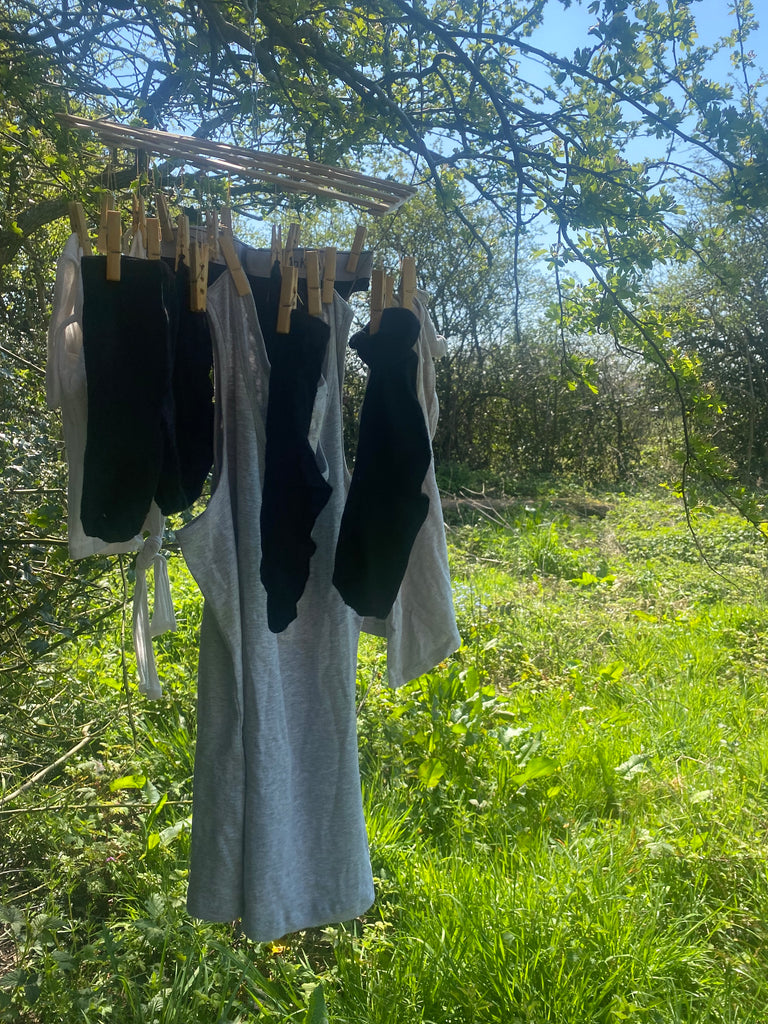 We've been fortunate enough to have had some blue skies, sunshine and even a little bit of warmth over the last couple of weeks … but the spring showers have been quick to dampen early summer spirits - not to mention your socks hung out on the line.
When those skies turn grey unexpectedly, don't get wet unpegging one item at a time!
Grab 22 individual items, or even 44 socks (paired), in one go by simply unclasping the hook on your peg airer. Ideal for socks, smalls and baby clothes.

Designed to fold down flat, easily storable after use and great for your travels.
Made from responsibly sourced, sustainable bamboo — what isn't there to love about this airer? 
Order yours today!